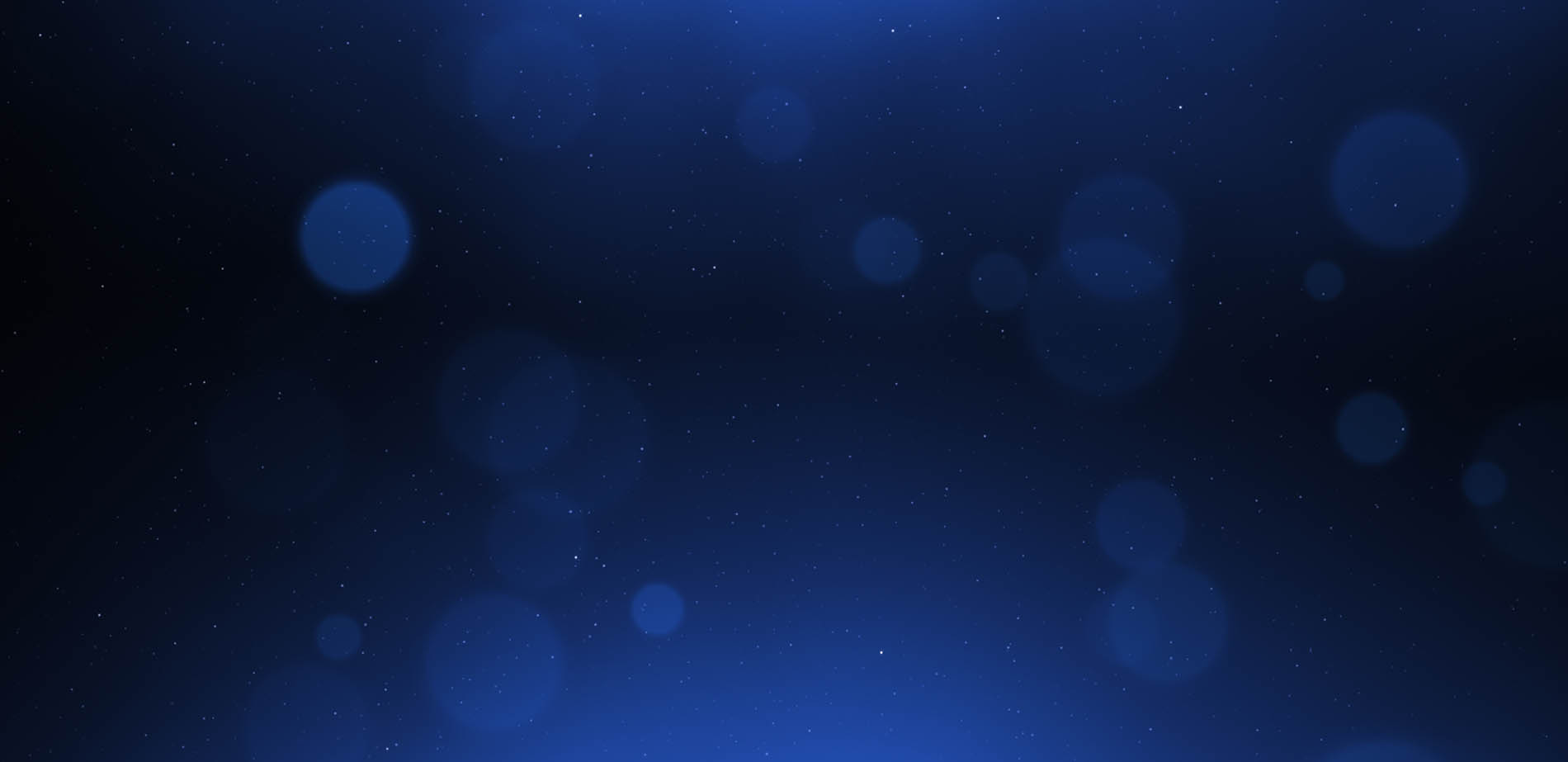 Backhoe/Excavator Operator Safety Training Course
Dates: 
Time: 8:00 a.m. - 5:00 p.m.
Where: Del Mar College - Windward Campus, 4101 Old Brownsville Road, Corpus Christi, Texas; Workforce Development Center
Cost: This course is provided through a limited-time grant awarded to DMC Workforce Programs and Corporate Services, therefore cost is only $25 per person.
Introductory one-day, 8-Hour course will cover the following:
Backhoe/Excavator Design
Instrumentation and controls
Comprehensive pre-use inspection
Excavator/Backhoe stability
Will Demonstrate:  safe Backhoe/Excavator operations, operating requirements, use of controls, steering and drive mechanism, lifting techniques and safety measures
Students will receive hands-on training and will be expected to demonstrate beginner's proficiency in operating a Backhoe/Excavator.
To register, call the DMC Center for Economic Development at 361-698-1328 or go online at Registration
Questions and for more details, contact Teresa Lawrence, Coordinator at tlawrence2@delmar.edu or 361-698-2398
Thank you to our generous sponsor!