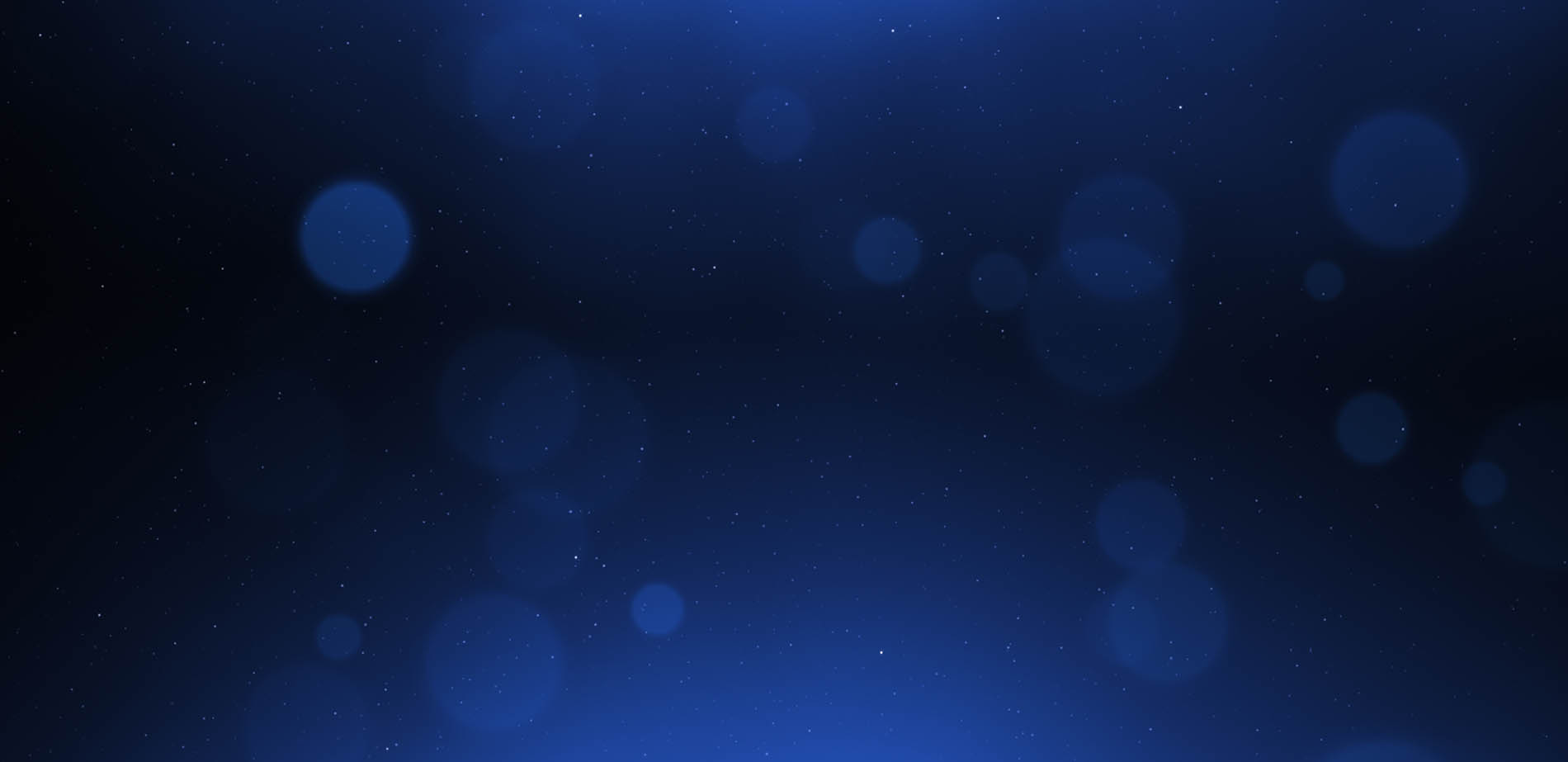 Scaffold Builders Training Course
Course Summary
Construction and industry are booming in the Coastal Bend. Get your foot in the door with fast-track scaffold builder training. Be ready to enter the high-demand job market in just two weeks.
Scaffolding is a critical component of the construction trade, live sports and entertainment venues, and industrial job sites. In this hands-on course, you'll quickly learn how to erect, dismantle, and transport tubular scaffold structures while emphasizing the highest safety standards.  
Date:  Coming soon!
Duration:  80-Hours; Monday-Friday;  8 AM-5 PM
Where: Del Mar College - Windward Campus, 4101 Old Brownsville Road, Corpus Christi, Texas; Workforce Development Center
Cost:  Scholarships available for eligible students with $25 registration fee.
Major Course Topics:
NCCER Introductory to Industrial Scaffold Building
NCCER Scaffold Safety/PPE (Erect/Dismantle/Rack & Stack)
Construction of an Industrial Scaffold
Skills Practice, Perform Industrial Scaffolding (PPE/Dismantle/Rack & Stack)
Job offers with industry partners are available upon course completion.
---
Contact Us
To register, a 10-panel drug screen with negative results must be provided.
Dara Betz, Director
361-698-2415
Thank you to our generous sponsor!