Our Mission
Contribute to the overall quality, cleanliness and sustainability of our campus and community through conserving energy, reducing pollution, and teaching ecological awareness.
Help Keep Del Mar College Green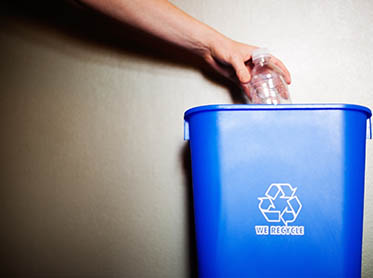 What To Recycle
What's recyclable and what's not.
See items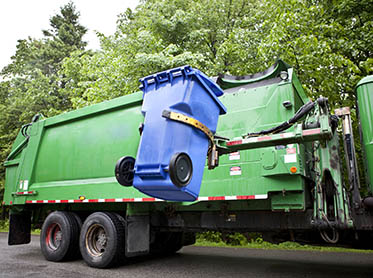 Bin Types and Locations
Where to place your recyclables.
What and where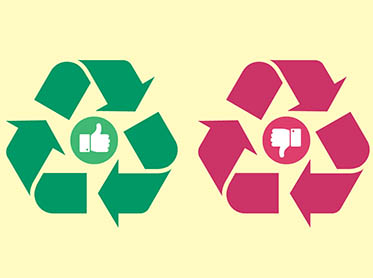 Do's and Don'ts
Helpful and friendly reminders.
Get info
As a college in the Coastal Bend, it's essential for Del Mar to lead by example for other institutions in our community by embracing the practice of sustainability and recycling. -Natasha Perez, president of the Student Government Association