Discover Del Mar 2024
Discover Del Mar 2024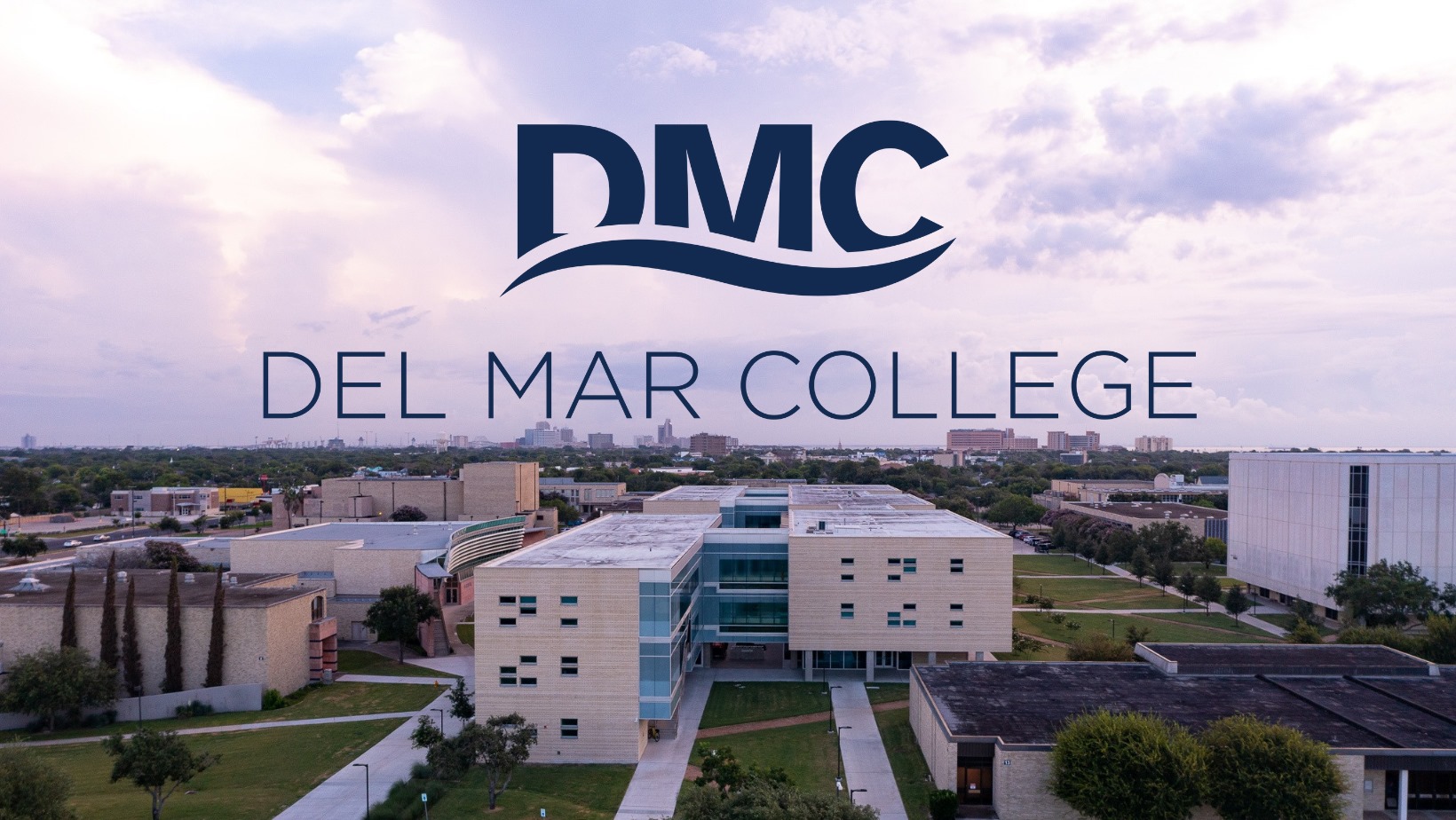 DISCOVER DEL MAR!
Invitation Only
(Friday, 3/22)
Students will have the opportunity to tour the Windward Campus and meet with representatives from each department. This allows high school students the chance to experience college first hand and learn about the programs, certificates, and degree plans we offer.
For questions or more information, contact recruit@delmar.edu.
Page last updated September 14, 2023.