Biology
Biology
Associate of Science Degrees
Available at: Heritage Campus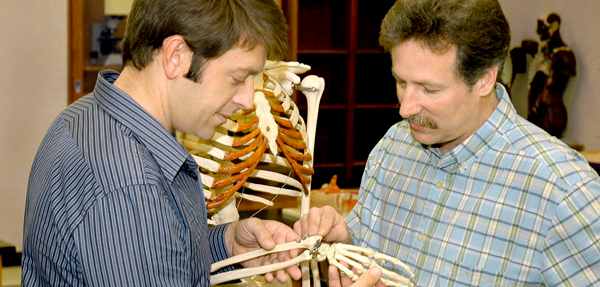 Program Overview
Biology courses represent a content area within Del Mar College's Department of Natural Sciences. This field of study can lead to an Associate of Science (AS) degree in Biology. The AS degree in addition to the biology concentration also requires six hours of sophomore level math courses which would generally consist of: Math 2413 Calculus I, and Math 2342 Statistical Methods and Probability. These degrees are accepted and courses are transferable to colleges and universities for those pursuing a Bachelor of Arts (BA) or Bachelor of Science (BS) degree in Biology, as well as related baccalaureate degrees such as Environmental Sciences and Biomedical Sciences.
The Biology Program also provides Content Area Courses for the Associate of Arts in Teaching (Grades 8 – 12 and EC – 12 other than Special Education).
Curriculum
Students planning to continue at a senior college should consult an advisor concerning degree requirements of the college to which transfer is intended.
Careers
Page last updated September 15, 2022.