Child Development and Early Childhood
Child Development and Early Childhood
Associate of Applied Science Degree, Certificate
Available at: Heritage Campus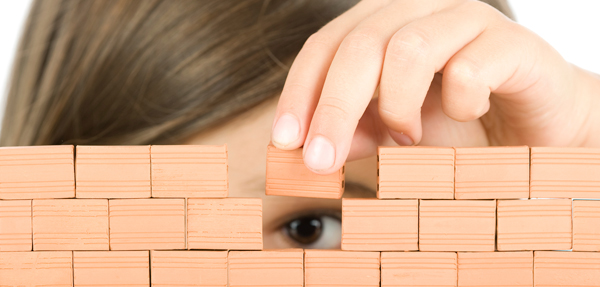 Program Overview
The Vision and Mission statements of the Child Development/Early Childhood Program builds on the College's Vision and Mission:
The Vision Statementof the Child Development/Early Childhood (CDEC) program is to prepare early childhood professionals who promote the development of all children into capable, caring, and productive citizens of their community within the cultural context of the family.
The Mission Statement of the Child Development/Early Childhood (CDEC) program is to prepare students to become early childhood professionals who work with young children, families, and professionals in a variety of early childhood settings. The CDEC program will provide the knowledge base and skills that reflect the highest standards of quality in the field, and form a foundation of lifelong learning.
The Child Development/Early Childhood curriculum is designed to prepare an individual to educate and care for young children from birth through age 8.  The program is designed to provide performance-based training in the skills needed to be a competent teacher or administrator in child care centers, preschool programs, family day homes, Head Start programs, or other early childhood programs.
Students may pursue a certificate or an AAS degree.  As part of the training, students are required to work directly with young children in the model laboratory on campus and in community early childhood programs. Students must demonstrate performance skills which meet the specific needs of children and work with parents and other adults to nurture children's physical, social, emotional, and intellectual growth. Prior to field site placement, students are required to have a criminal history check, record of a negative TB test, and a food handler's card.
For students in this program who may have a criminal background, please be advised that the background could keep you from being licensed or certified, or may prevent you from working in some settings. For more information about required background checks for this field, please speak to a faculty member in this program. In addition, information on required background checks is available from the Texas Department of Family and Protective Services.
Accreditation

National Association for the Education of Young Children Accreditation
The A.A.S. Child Development/Early Childhood degree at Del Mar College is accredited by the Commission on the Accreditation of Early Childhood Higher Education Programs of the National Association for the Education of Young Children, www.naeyc.org. The accreditation term runs from March 2019 through March 2026.
Curriculum
Transfer Information
Scholarships
DMC Foundation scholarship application opens each year from February 1 through April 30. During this yearly window of opportunity, you apply here: 

Apply Here

. Scholarship awards are for the following Fall and Spring semesters.

T.E.A.C.H. (Teacher Education and Compensation Helps) Early Childhood® Texas Scholarship Program is an educational scholarship opportunity for early childhood educators who work in the licensed childcare setting across Texas. Apply HERE
Careers
Page last updated November 13, 2023.