Geology
Geology
Associate of Science Degree
Available at: Heritage Campus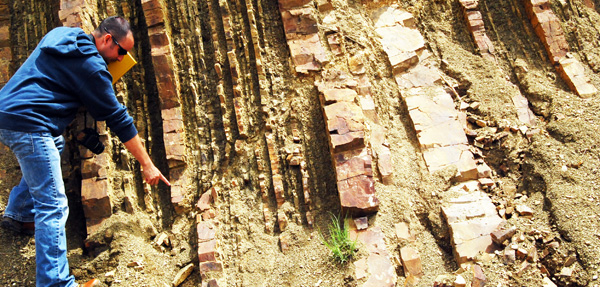 Program Overview
The Geology Program at Del Mar College (DMC), a part of the Department of Natural Sciences, offers an Associate of Science (AS) degree in Geology. The AS degree is accepted at colleges and universities, for those entering a Bachelor of Science (BS) degree program in Geology.
The Geology Program also provides the introductory courses, "Physical Geology" and "Earth History (Historical Geology)," required for all baccalaureate degrees in Geology. These courses also provide a foundation for environmental science as well as for civil, mechanical, and petroleum engineering degrees.
Curriculum
Students planning to continue at a senior college should consult an advisor concerning degree requirements of the college to which transfer is intended.
Careers
Page last updated September 15, 2022.