Interactive Game Technology and Simulation
Interactive Game Technology and Simulation
Certificate
Available at: Heritage Campus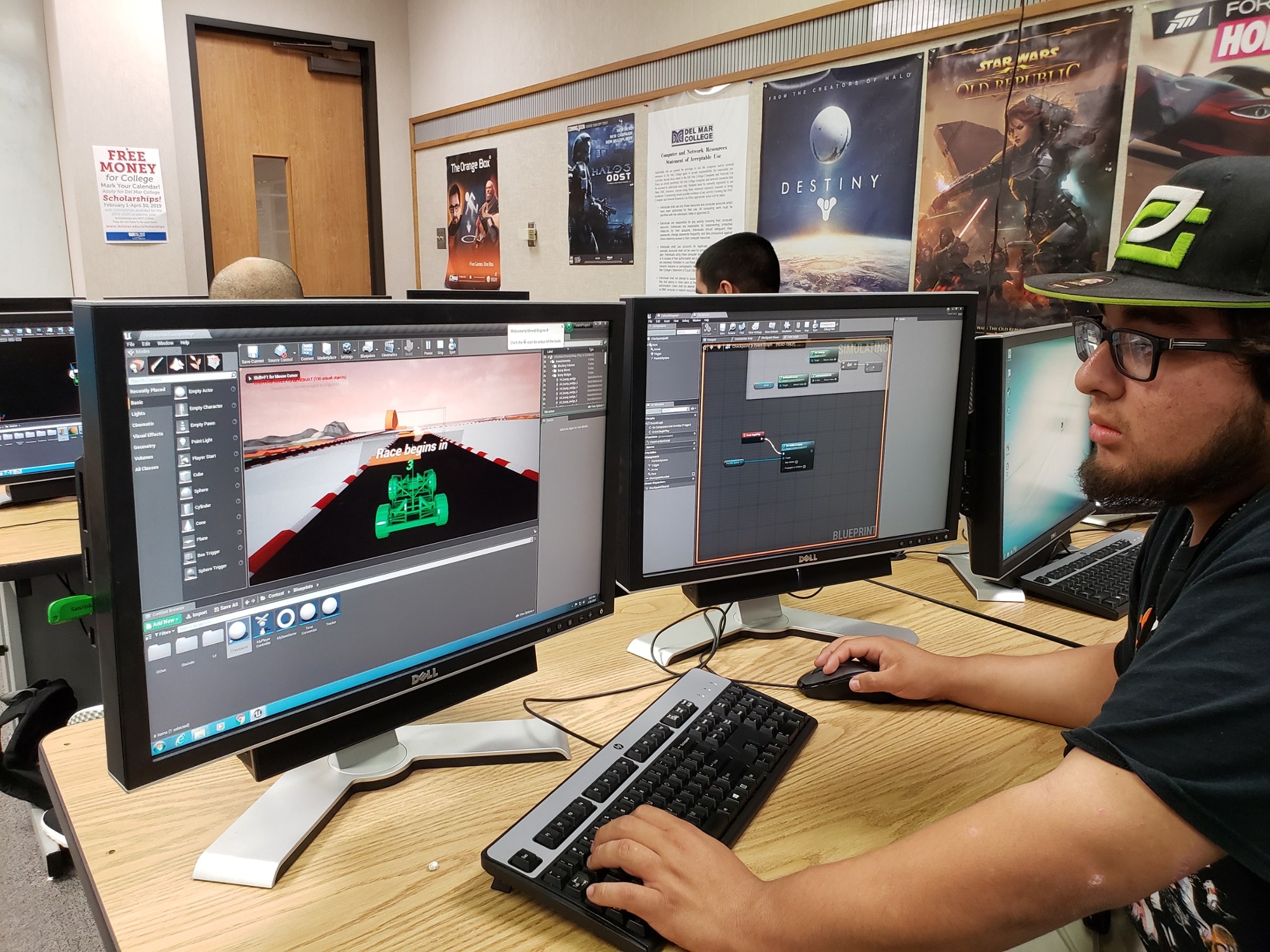 Program Overview
The Interactive Game Technology and Simulation Certificate is designed to prepare students for employment in the emerging gaming and commercial simulation fields. This certificate is created to provide a solid foundation of games and simulation knowledge while allowing students to choose either a graphic programming emphasis or a graphic art emphasis. the capstone course is a team effort that comprises students in both branches working together to produce a quality project of the students' portfolios.
Games are the new, fun, exiting, and engaging media that lets players create worldwide communities to plan and share ideas. Also, computer generated simulation is becoming increasingly important in industrial training, commercial advertising, and educational technology.
Curriculum
Careers
Page last updated April 5, 2022.