Journalism
Journalism
Associate of Arts Degree, Associate of Arts in Teaching Degree
Available at: Heritage Campus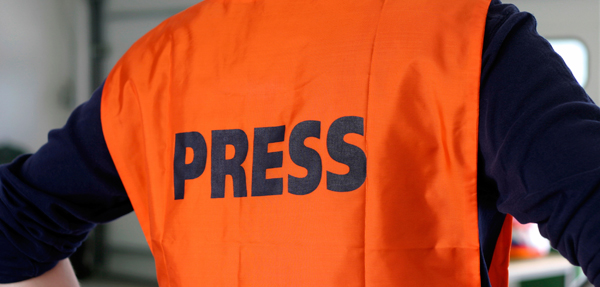 Program Overview
Students who want a career in journalism, advertising, or public relations can get a strong start at Del Mar College. The program offers a full range of courses which provide students the opportunity to develop news gathering, photography, writing, editing, and layout skills.
The program also offers many opportunities for working on student publications. Students in the program work on the Foghorn, the student newspaper at Del Mar College, and the Siren, the general interest literary magazine.
Students can also get involved in extra-curricular activities through school-sponsored chapters of the Texas Community College Journalism Association and the Texas Intercollegiate Press Association. The DMC Press Club works on community projects and raises money to attend conferences.
Del Mar College students are strong competitors in state, regional, and national competitions and are regularly recognized by student journalism associations for their publications and their participation in competitions at conferences.
Students who complete the Journalism Program at Del Mar College leave ready to work in the field of professional journalism or transfer to colleges and universities around the state.
Curriculum
Careers
Page last updated September 20, 2022.