Long Term Care Nursing Home Administration
Long Term Care Nursing Home Administration
Advanced Technical Certificate
Available at: Windward Campus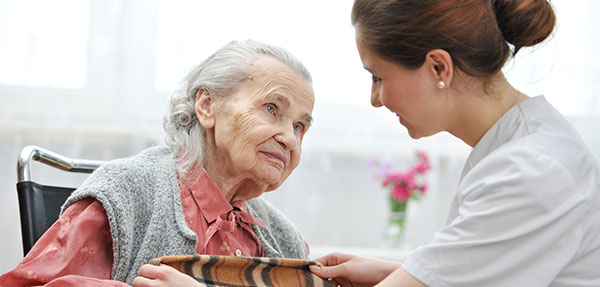 Program Overview
Welcome to Del Mar College's Long Term Care Administration Advance Certificate Program. This program is in compliance with the Texas Department of Aging and Disability Services (DADS) for application for licensure in Texas and the National Administrator Board (NAB). The requirements for application for licensure with DADS are:
Have a baccalaureate degree in any subject from a university or health science center accredited by an association recognized by the Texas Higher Education Coordinating Board; and
Complete a minimum of 15 semester credit hours in long term care administration, or its equivalent, that includes courses in the following domains of the NAB:

Resident care and quality of life
Human resources
Finance
Physical environment and atmosphere; and
Leadership and management

Additionally, there is an internship requirement for the Administrator in Training (AIT).
The internship must be in a nursing facility that has a minimum of 60 beds.
The internship must be a minimum of 1,000 hours of training.
A minimum of 500 hours of the 1,000 hours must be during traditional business hours.
The AIT can train no more than 40 hours a week.
Our Advance Certificate program offers six online courses to cover the five domains of the NAB as well as the requirement for a Human Resource Management Course. If you feel that you have taken these courses in a previous academic setting, please submit your documentation to DADS to see if they will accept it. If they do, you will want to provide a copy of the email from DADS so that we will transfer the credit(s) to your advance certificate. Please look at the advance certificate plan. The courses are offered in the semester listed and you can enter at any semester.
Curriculum
Careers
Page last updated September 13, 2022.