Pre-Medical Technology
Pre-Medical Technology
Associate of Science Degree
Available at: Windward Campus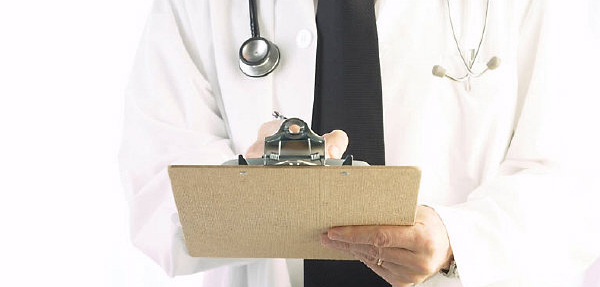 Program Overview
The Pre-Medical Technology degree plan is intended for students completing prerequisite coursework prior to admission in Associate degree programs offered through the Department of Allied Health or the Department of Dental and Imaging Technology. Students must meet with a health sciences advisor to ensure that they are taking appropriate prerequisites for program admission.
Students planning to continue studying in the health science fields at a university should verify the applicability of this curriculum at the institution to which the transfer is intended and make any needed changes in consultation with a health sciences advisor at Del Mar College.
Curriculum
Careers
Page last updated November 29, 2022.