Process Technology
Process Technology
Associate of Applied Science Degree, Certificate
Available at: Windward Campus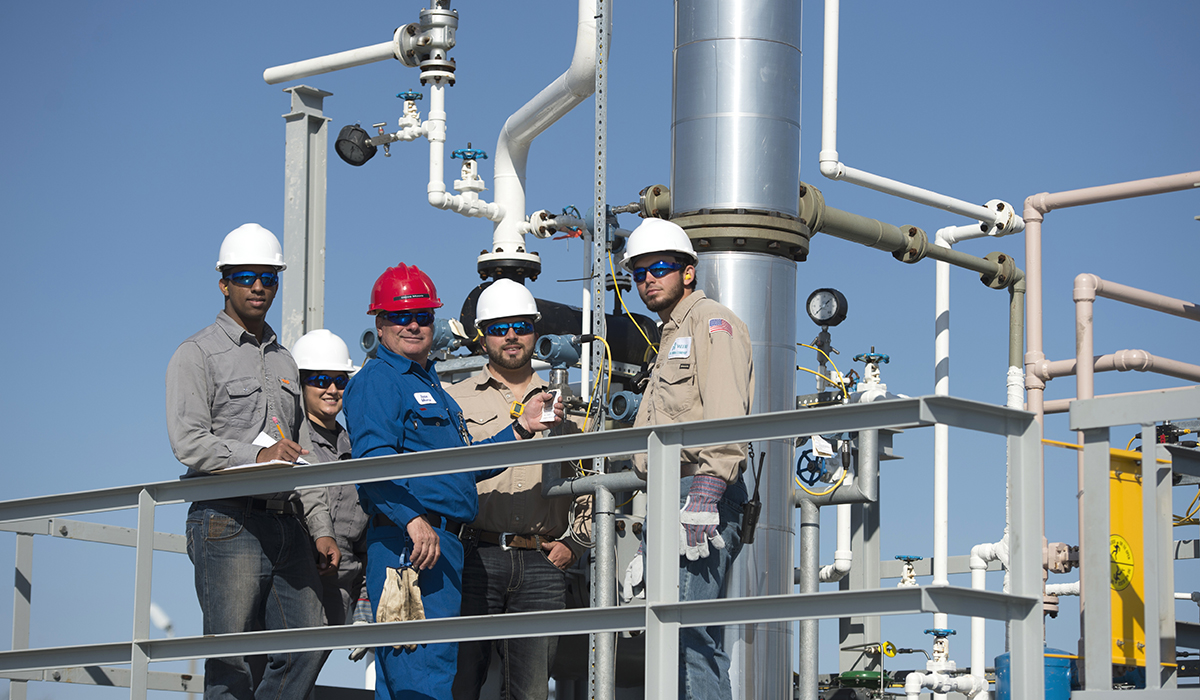 Program Overview
The curriculum in Process Technology is designed for the purpose of preparing graduates to work as process operators in the petrochemical, refinery, and manufacturing industries.
The curriculum provides general education in mathematics, applied physical science, communications, basic computer principles and operation, process operating procedures, fundamentals of process instrumentation, statistical quality control, process equipment, reactions, reactors, distillation processes, safety, and problem solving/troubleshooting.
Curriculum
Careers
Page last updated September 16, 2022.