Technical Drafting and Design Technology
Technical Drafting and Design Technology
Associate of Applied Science Degree, Certificates
Available at: Windward Campus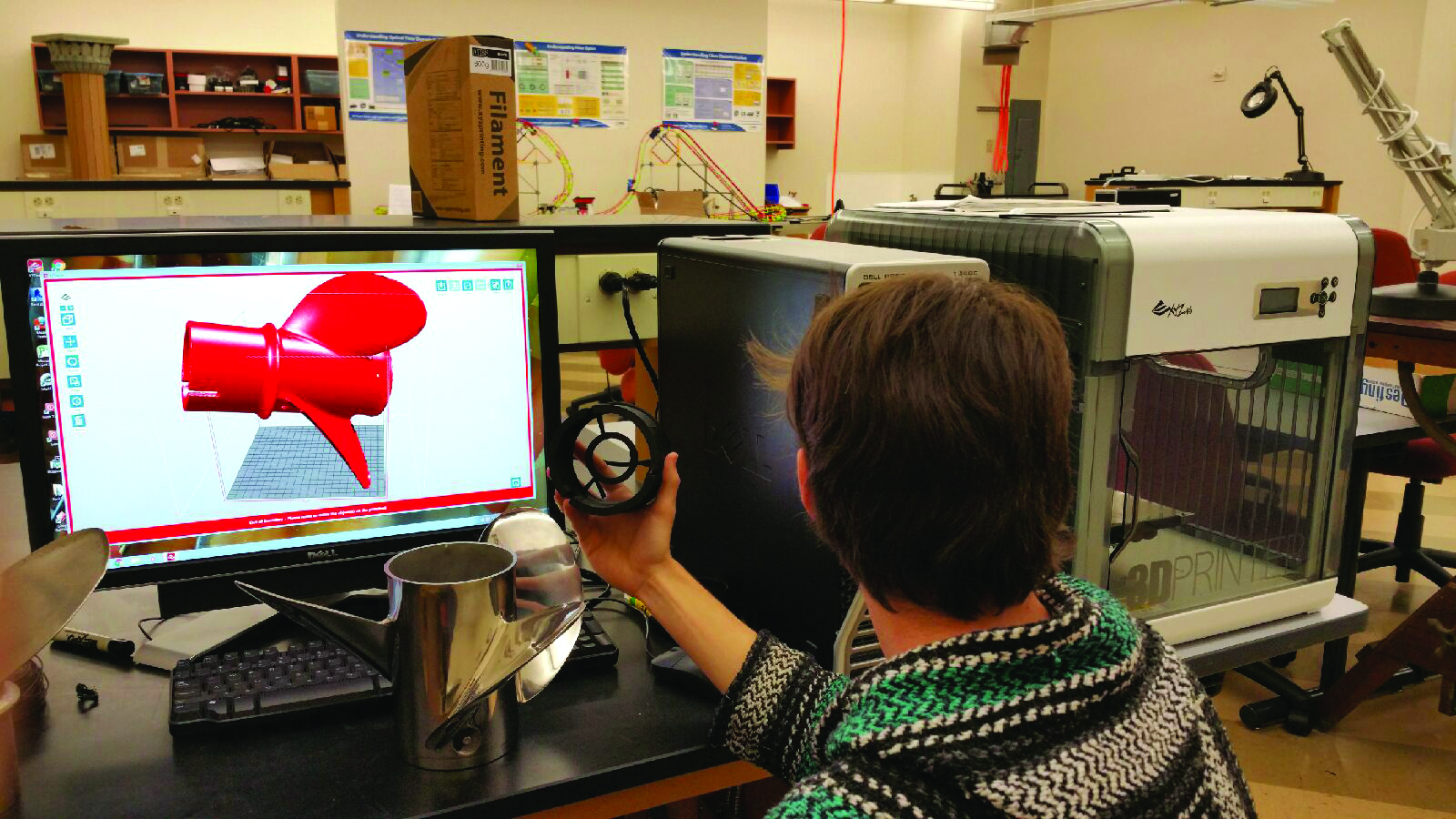 Program Overview
Del Mar College can provide Technical Drafting training in numerous industrial and construction fields for those who wish to enter into this fast growing industry. A certificate or associates degree from Del Mar College will provide students with the skills and knowledge of the latest Computer-Aided Design (CAD) software packages that will make them more marketable in the workforce.
Drafters prepare technical drawing and plans, which are used by production and construction workers to build everything from refinery piping to skyscrapers. Drafters' drawings provide visual guidelines and show how to construct a product or structure. Drawings include technical details and specify dimensions, materials and procedures. Drafters fill in technical details using drawings, rough sketches, specifications and calculations made by engineers, surveyors, architects or scientists.
Employers prefer applicants who have completed post secondary school training in drafting, which is offered by technical institutes, community colleges and some four-year colleges and universities. Employers are most interested in applicants with well-developed drafting and mechanical drawing skills; knowledge of drafting standards, mathematics, science, and engineering technology; and a solid background in Computer-Aided Design (CAD) techniques. 
Curriculum
Careers
Page last updated August 13, 2023.