Outside Scholarships
Outside Scholarships
Outside Scholarships
Outside scholarships are opportunities that provide money for students to attend Del Mar College. Local and other charitable institutions and businesses fund these scholarship opportunities. We post those types of scholarship opportunities here.
Outside Scholarships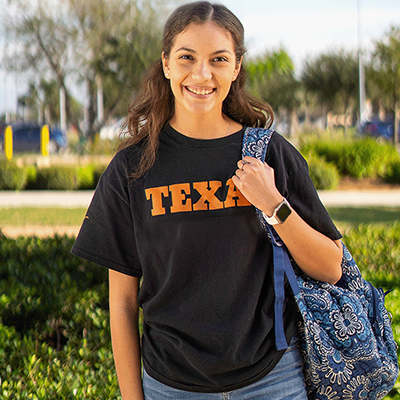 Apply for STARS Scholarships.
Apply Here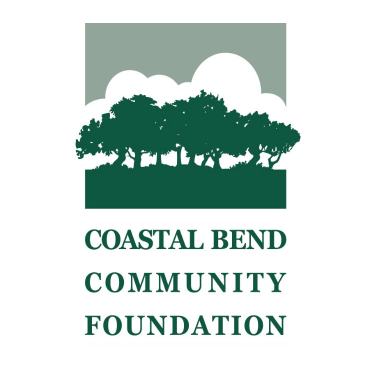 This is a combined application form for over 80 scholarships administered through the Coastal Bend Community Foundation.
Apply Here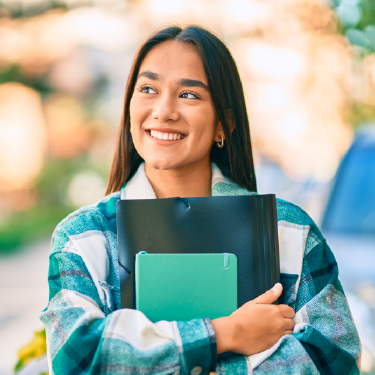 Apply for the Coast Life Credit Union Scholarship by clicking the link below.
Apply Here
Page last updated March 3, 2023.