Chief Operating Officer
Chief Operating Officer
Lenora Keas
Executive Vice President and Chief Operating Officer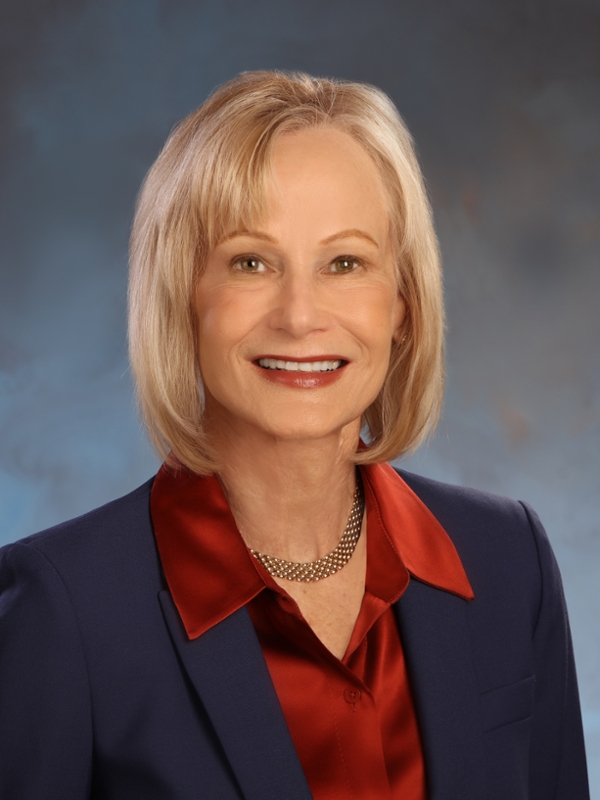 Ms. Lenora Keas is the Executive Vice President and Chief Operating Officer at Del Mar College where she provides leadership and oversight in the development of defined core and strategic initiatives for the Office of the President/COO.  She serves as the President's primary strategic liaison with College and community constituencies.  She plans, directs, and coordinates operational activities at the highest level of management with the help of vice presidents and other executive staff and department heads.   She also directs and supervises the areas of  Workforce Development, Continuing Education, and Off-Campus Programs and provides leadership in significant business and economic changes that affect business outreach services.   
Ms. Keas served as the Vice President and Chief Financial Officer at Del Mar College during 2017-2018 and collaborated on the implementation of a $297 million bond issuance and capital investment in new buildings, renovation of existing facilities and the creating of a new campus. 
Lenora graduated from the University of Houston – Clear Lake with an MBA in Business and Industrial Management and a BS in Business Administration (Small Business Management).  She serves on the Governing Board of Driscoll Children's Hospital as Chair of the Board of Directors and is also a Board member of the Corpus Christi Regional Economic Development Board.  
Page last updated January 28, 2022.