Dual Credit Programs
Dual Credit Programs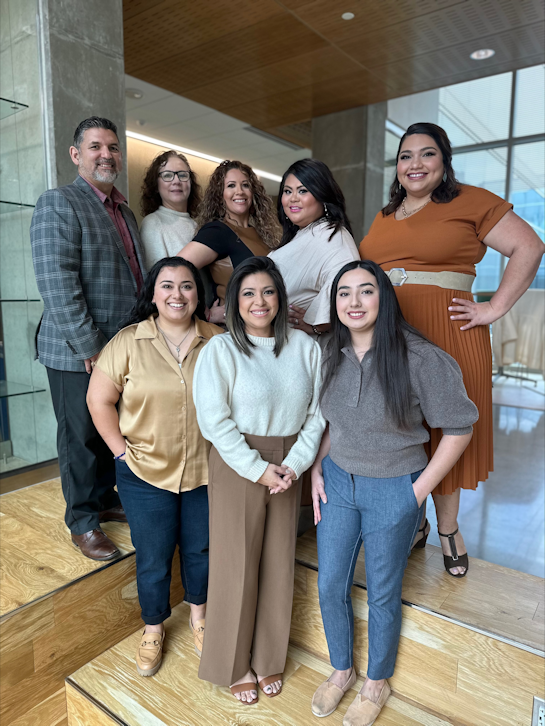 SAVE TIME
Earn College and High School credit at the same time.
SAVE MONEY
$99.99 per 3 college credit hours.
DREAMS, DELIVERED
DMC is committed to the Coastal Bend Community, investing in our future.
How to Apply
All students must complete the Application for Admission to Del Mar College online through the ApplyTexas Application.
Contact your high school counselor for eligibility.
Provide documentation of a meningitis vaccination if you are 21 years of age or younger and have not been enrolled for a least one fall or spring semester at Del Mar College. Why is meningitis vaccination required?
Complete the Dual Credit registration forms.
Provide an official high school transcript and college transcript if you participated in dual credit with another institution.
Meet TSI assessment requirements for eligible courses.
Dual Credit Orientation
Dual Credit Orientation is designed to help you familiarize yourself with tools you need to succeed and to help facilitate your transition and integration into the college learning environment.
During orientation you will:

Learn what it means to be a student at Del Mar College
Be more familiar with WebDMC and Canvas Online Portal
Feel more comfortable with student resources
Learn more about campus life outside of class
Feel more confident taking your dual credit classes
For any questions regarding Dual Credit Orientation, please contact the dual credit office at 361.698.1634
Page last updated August 31, 2023.