About Us
About Us
Mission
Our mission is to prepare students to succeed in numerous math-related classes and assist them in becoming more confident, effective, and independent learners. The MLC's experienced tutors will help improve your knowledge and develop your skills by encouraging and enabling you to work independently through collaborative and interactive methods.
---
Locations and Hours
ONLINE
Monday - Thursday:


8 a.m. - 8 p.m.




Friday:


10 a.m. - 3 p.m.
Saturday:
10 a.m. - 3 p.m.
HERITAGE CAMPUS
map
Solomon Coles Bldg.
CB room 117
Monday - Thursday:


8 a.m. - 8 p.m.

Friday:




10 a.m. - 3 p.m.

Saturday:
10 a.m. - 3 p.m.
OSO CREEK CAMPUS
map
STEM Bldg.
ST room 234
Monday - Thursday:


8 a.m. - 5:30 p.m.
WINDWARD CAMPUS
map
Academic Learning Center
in the Emerging Technology Bldg.
ET room A123
Monday - Thursday:


8 a.m. - 5:30 p.m.
---
History
The Del Mar Math Learning Center was founded in 1996 by an extraordinary math professor and Aileen Creighton award recipient, Exie Hall. The Math Learning Center began in a small classroom housed in the Memorial Center. Now the MLC is located in a spacious and vibrant room in the Coles Building, a second location on the Windward Campus, and a new center on the Oso Creek Campus. In addition to in-person services, the MLC now offers online tutoring.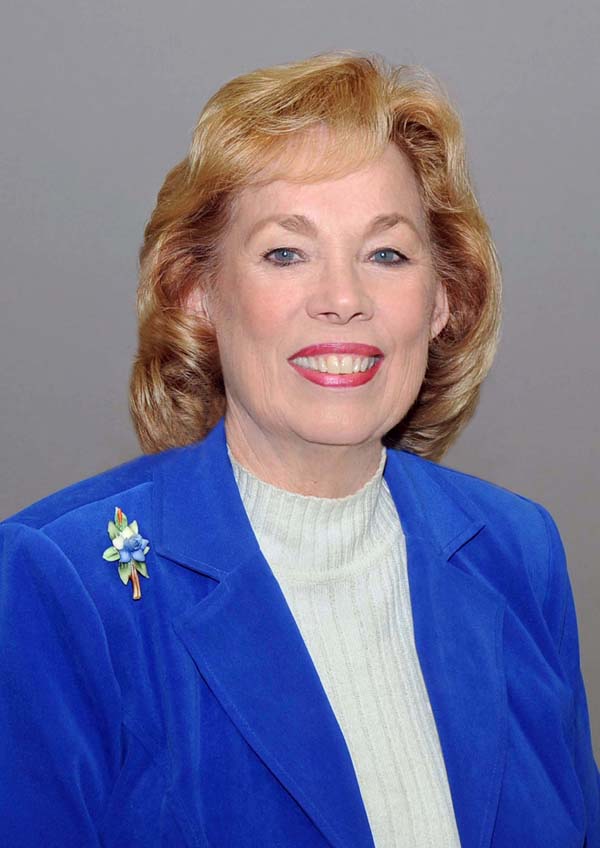 ---
About our Staff
Our staff consists of a director, several supervisors, many part-time tutors, and a few office assistants.
The supervisors are full time Assistant Instructors with a B.S. in Mathematics and/or a M.S. in Mathematics. They also teach classes for the math department.
There are a variety of part-time tutors with a wide range of experience and education. Some are working towards a degree in math or a math related field, while others have already obtained a degree(s).
The office assistants are primarily focused on greeting students and monitoring the facility for students that require assistance.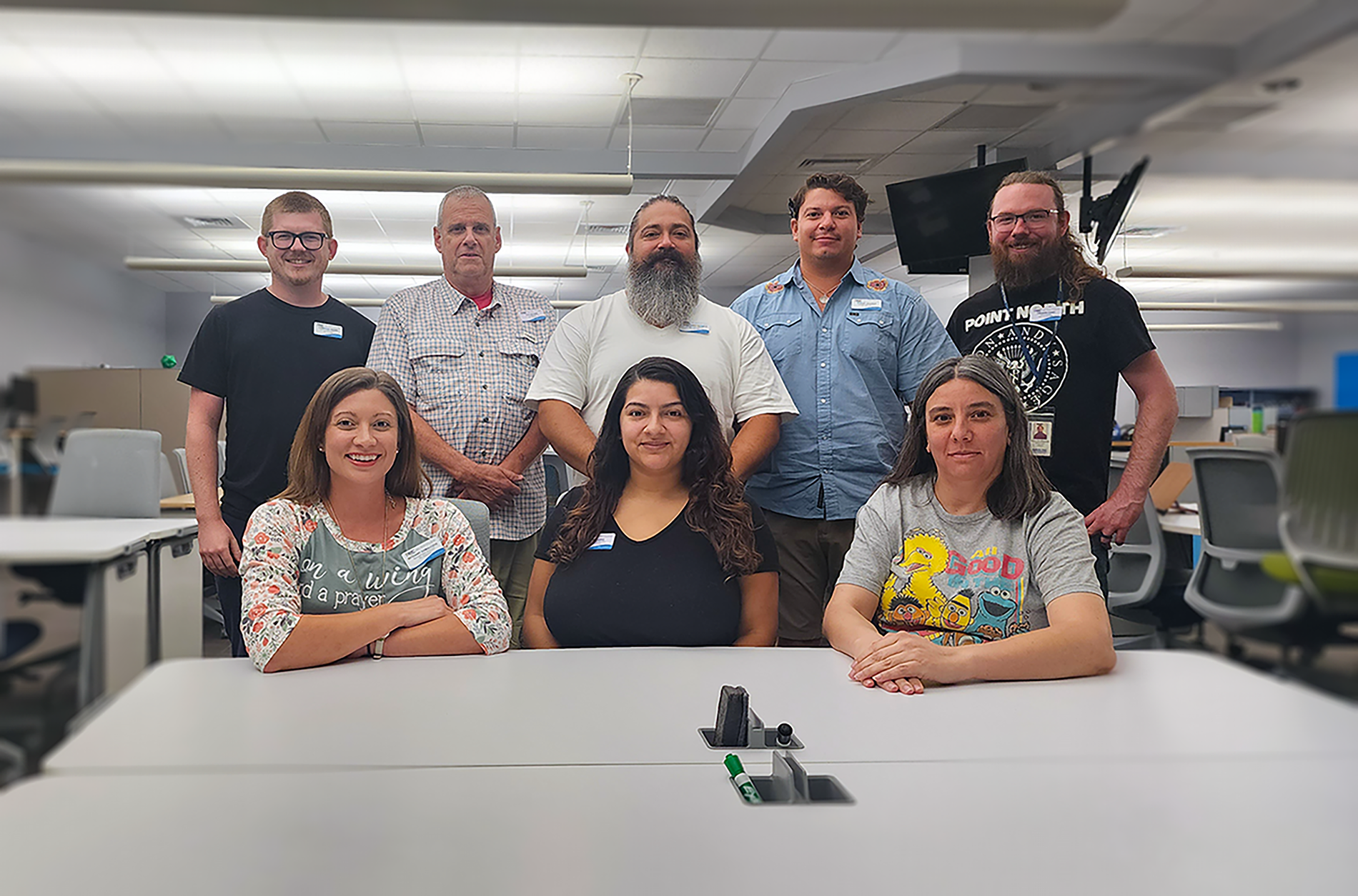 John Brunner
MLC Supervisor
Bethany Goralczyk
MLC Supervisor
Moriah Hovey
MLC Supervisor
David Longnecker
MLC Supervisor
Bianca Lopez
MLC Supervisor
Eric Moller
MLC Director
Christian Moore
MLC Supervisor
Robert Moreno
MLC Supervisor
Devin O'Donnell
MLC Supervisor
Page last updated August 28, 2023.