Speech
Speech
Associate of Arts Degree, Associate of Arts in Teaching Degree
Available at: Heritage Campus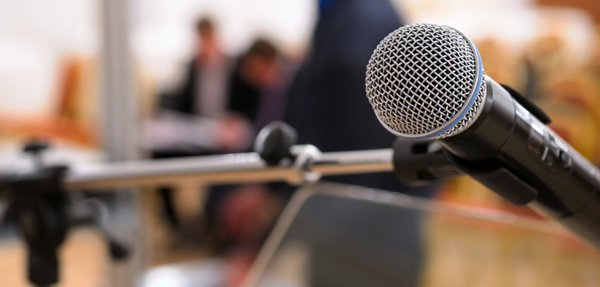 Program Overview
Communication is a learned skill. While most people have the physical ability to talk, we must learn to speak well and communicate effectively. The speech discipline at Del Mar offers a variety of courses focusing on how to acquire effective verbal and nonverbal communication skills and how to improve these skills through practice and evaluation.
Students receiving an Associate's Degree in the discipline of Speech are able to apply their knowledge and skills to a variety of career choices that include business, education, government, health, law, and social services. Individuals who began their speech education at Del Mar have become successful college professors, attorneys, human resource directors and training managers.
curriculum
Students planning to continue at a senior college should consult an advisor concerning degree requirements of the college to which transfer is intended.
Careers
Page last updated September 20, 2022.