Memorial Giving Pages
Memorial Giving Pages
Many supporters of Del Mar College create scholarships in memory of loved ones. At times, a custom, online giving page is created where people can make contributions directly towards those memorial scholarships. Below are several recent memorial giving pages, listed in the order of creation.
You can view or donate to these online giving pages by clicking on 'Donate Here' below each name. If you are interested in creating a memorial scholarship for a loved one please contact us at foundation@delmar.edu or 361-698-1317.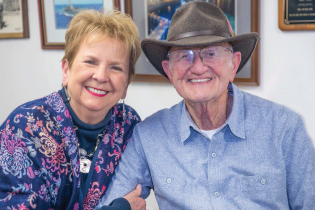 Robert Adler
The Adler Family Scholarship helps single parents attending DMC. Help ensure Robert's passion is honored.
Donate Here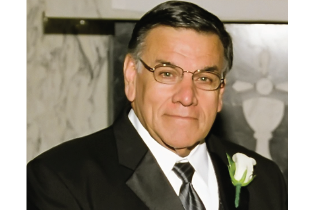 LUIS AGUILAR
The Luis Aguilar Memorial Endowed Scholarship helps DMC students complete the Process Technology Degree Program.
Donate Here
CATHERINE GEORGE
The Catherine Ann George Memorial Scholarship keeps her memory alive and is awarded to full-time students studying at Del Mar College.
Donate Here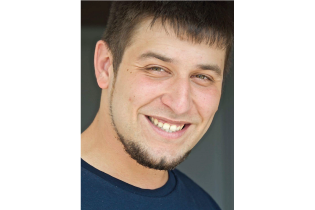 JOSEPH HOOK
This scholarship supports DMC music & theater students; also raises awareness of mental health & addiction disease.
Donate Here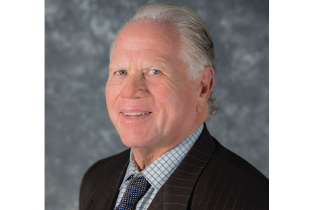 CHARLES KAFFIE, JR.
The Emergency Managed Fund was established in memory of H. Charles Kaffie, Jr. to help students with short-term needs.
Donate Here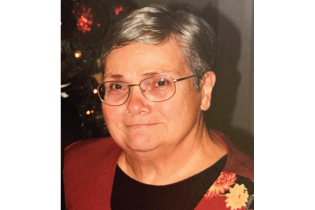 BETTY KERSEY
Betty's lifelong support of education and love of nursing led to this scholarship supporting future nurses attending DMC.
Donate Here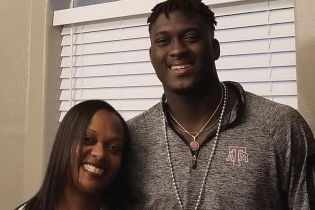 JE'SANI SMITH
The Je'Sani Smith Memorial Scholarship helps students in the welding, art and music programs at DMC.
Donate Here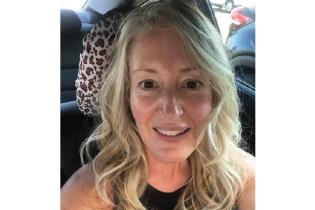 DEBRA STITH
The Debra Stith Memorial Scholarship helps students in Kinesiology and Fitness related programs at DMC.
Donate Here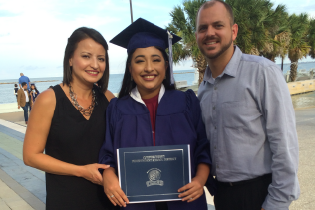 MICAELA SUDELL
Micaela (center), pictured with her parents. The Micaela Sudell Memorial Scholarship will benefit DMC students majoring in art or cosmetology.
Donate Here
Del Mar College Foundation Donor and DMC Professor Emeritus Mike Anzaldua Memorial Video
Del Mar College Foundation is honored to host giving pages for our community's cherished and esteemed loved ones. All giving pages highlighted on this page benefit students at Del Mar College.

A foundational and principal memorial gift that was made towards helping Del Mar College students was by Professor Emeritus Mike Anzaldua. Enjoy this memorial video about Mike's service to Del Mar College and our community. He is truly missed.
Page last updated November 27, 2023.