Viking Mascot
Viking Mascot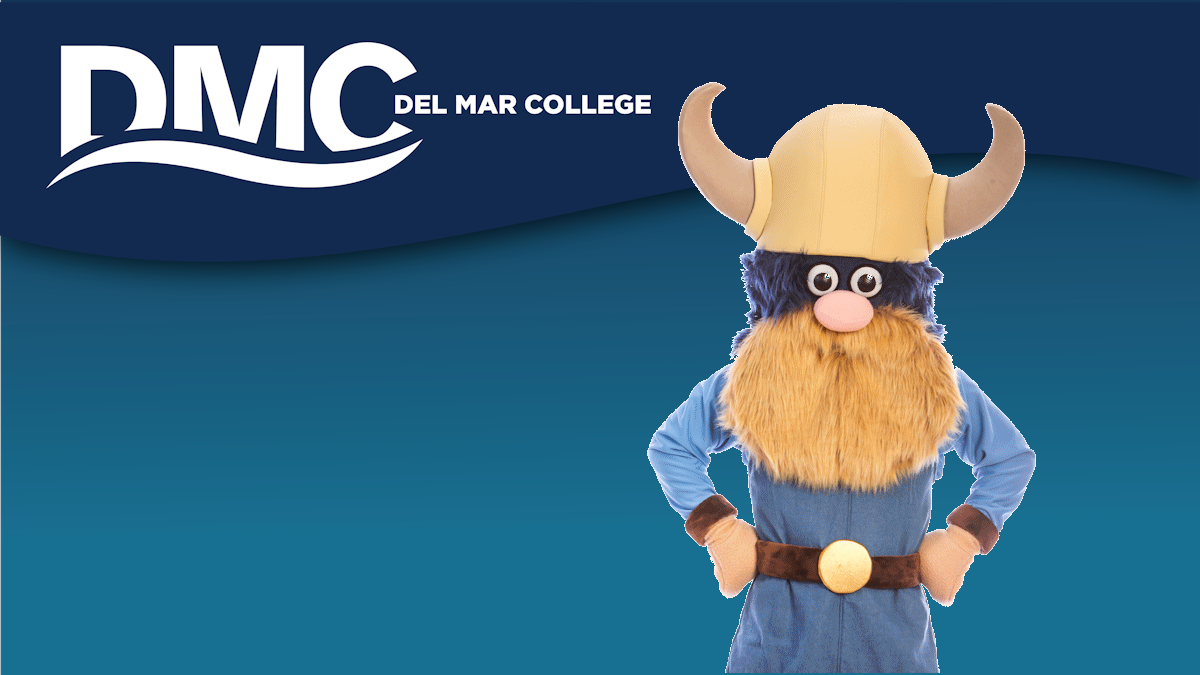 The myth. The legend. The Viking.
Several hundred years ago, he was frozen in a block of ice along the Arctic Circle on a Viking longship. Global warming recently set him free.
You see … the Viking had a big family that he left behind when first setting sail for adventure.
He had always been curious and wanted to learn new things … meet new people.
His journey to see the world was a big step because the Viking was the first in his family to embark on a journey to different oceans and ports around the world.
But, then he got too curious … sailing far north past his homeland and getting stuck in a tragic storm. He was frozen in ice for a very long time.
As centuries passed, the Viking had time to think about where he would go if he ever thawed out.
Someplace warm, he thought. Someplace where he could still learn. Somewhere along the Gulf of Mexico.
And then he heard a crack, and the ice began to melt.
Currents took him south past Greenland and into Iceberg Alley. His ship continued sailing farther south along the North American eastern seaboard.
As he started getting a little warmer, that's when the idea struck him. "I'm sailing to Corpus Christi," he thought.
His family is long gone now, so he's decided to find a new family and live where he can learn new things about history, the fine arts, technology, science … all the advances among human kind that he's missed over the past several hundred years.
The Viking's journey has taken him a while, but he's finally reached the end of his long sail.
He's home. He's found his new family. He's landed at Del Mar College.
Contact Information
Sonia Carreon
Student Leadership & Campus Life
Mascot Specialist/Spirit Coach
scarreon3@delmar.edu
Office: (361) 698-1905
Fax: (361) 698-1087
101 Baldwin Blvd, Corpus Christi TX 78404
Page last updated November 14, 2022.