Job Boards
Job Boards
NEED EMPLOYMENT?
NOW AVAILABLE!
Handshake Career Management Platform

Del Mar College provides career development and career planning guidance to our diverse student population to help increase their employability by providing and fostering engagement opportunities with employers in our area.
Whether you are just beginning your educational journey, or you are in your last semester and close to graduation, Handshake and the Career Development team has the resources to help you explore and develop your career goals.
Handshake offers new features, including:
Personalized job recommendations
Access to thousands of employers
Messaging with recruiters
Workshops and events
To get started, sign in at the link below or download the app.
Join Handshake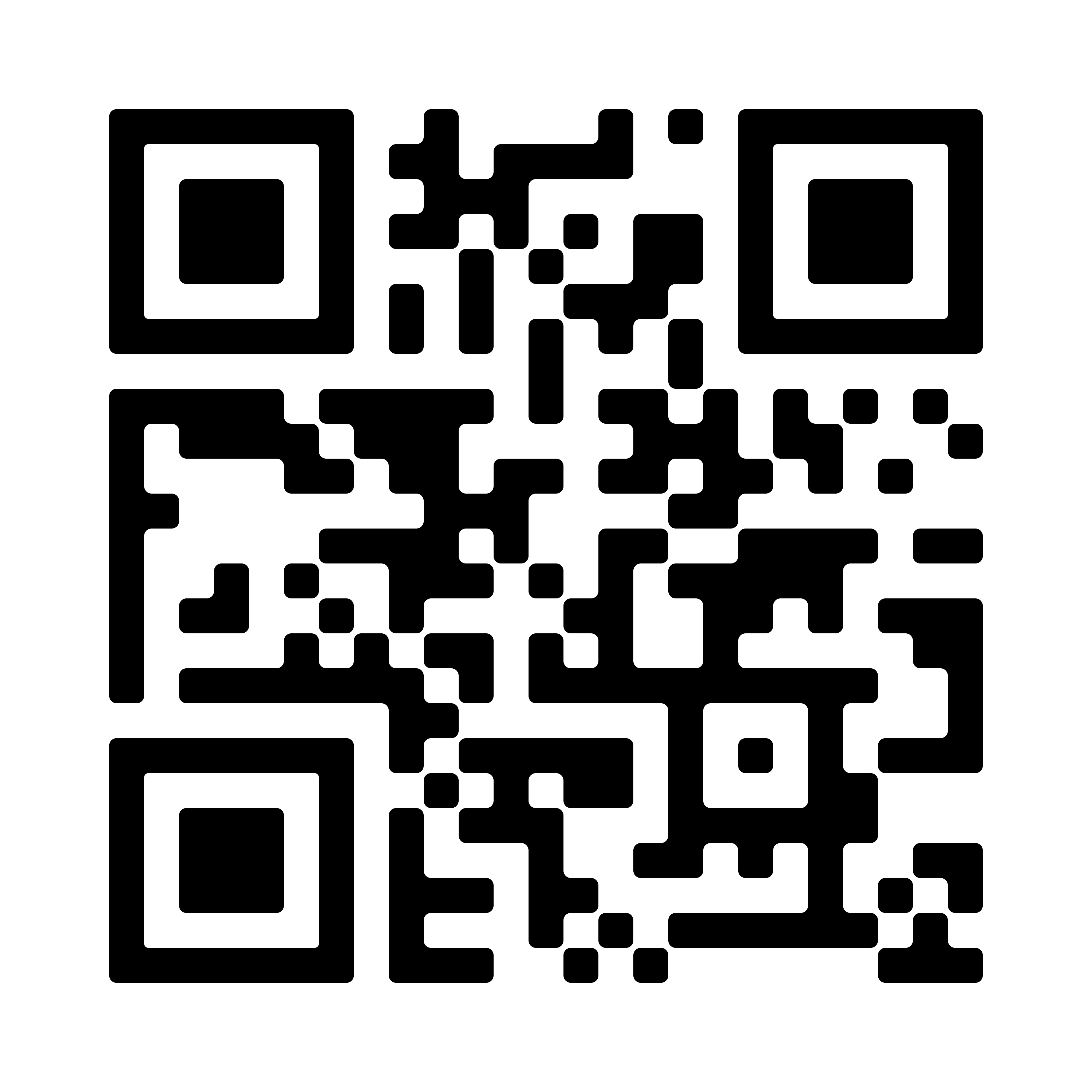 Scan to download the app.
For all other inquiries or questions, please contact the Career Development team at 361-698-2692 or email mmaya@delmar.edu for additional assistance.
ON-CAMPUS EMPLOYMENT
To get an on-campus job in conjunction with Financial Aid, please contact that office at Stephanie Morin (361) 698-1549.
Page last updated November 7, 2023.