Foreign Languages
Foreign Languages
Associate of Arts Degree
Available at: Heritage Campus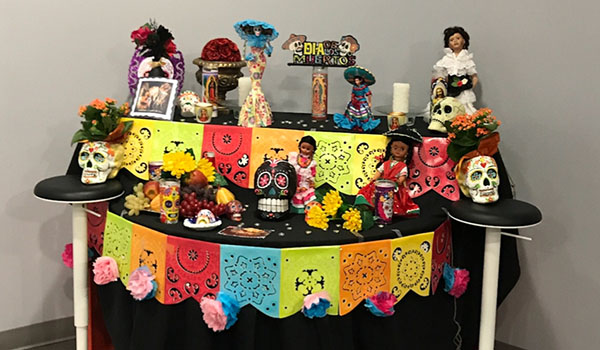 Program Overview
Foreign language classes focus on listening, speaking, correct usage, and cultural awareness in the foreign language to prepare students for careers in a multi-cultural world. Lab activities reinforce speaking and listening skills through small-group conversation sessions, one-on-one tutoring, audio-visual media, and computer software.
The foreign language degree from Del Mar College is transferable to all Texas public universities and are used to pursue degrees in international business, global communications, health services, education, and all levels of teaching certification.
For more information regarding degree plans, courses, or resources, please call or email the Department of Communication, Languages, and Reading.
curriculum
Students planning to continue at a senior college should consult an advisor concerning degree requirements of the college to which transfer is intended.
Careers
Page last updated September 15, 2022.