Legal Secretary
Legal Secretary
Training Program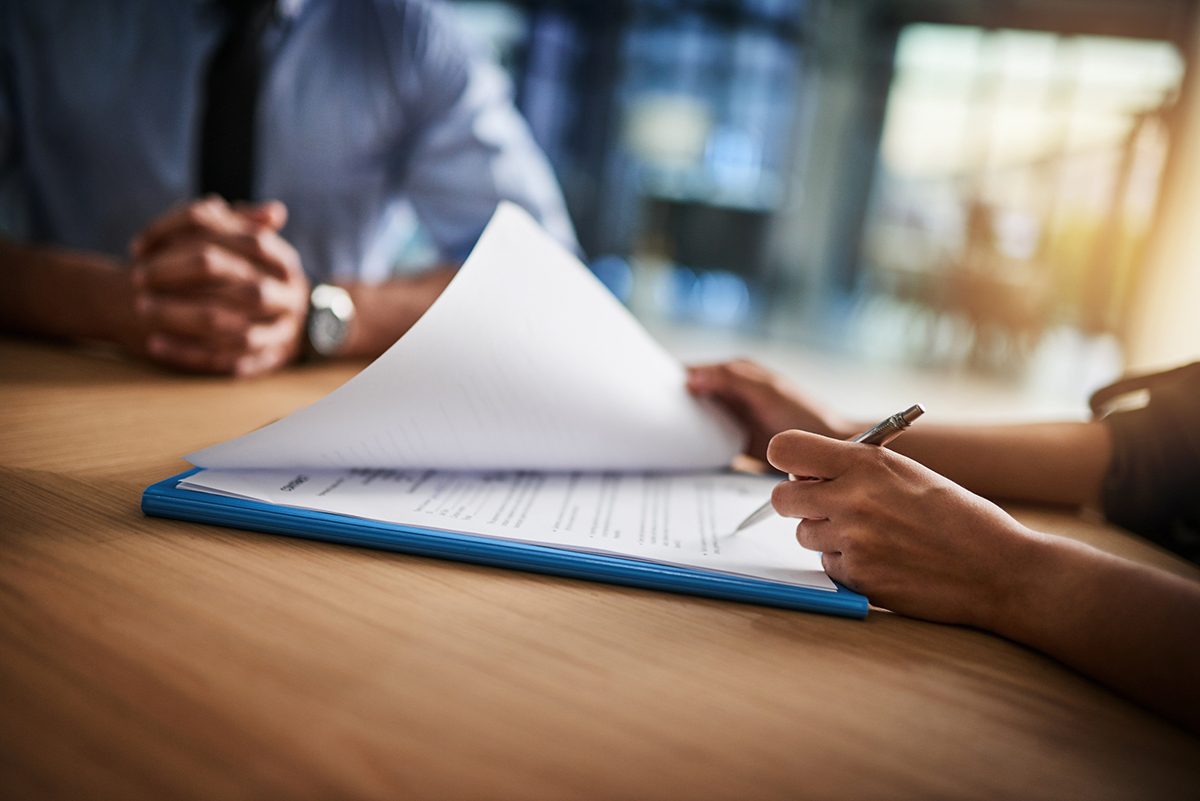 Program Overview
Legal secretaries are an essential part of the legal profession and assist with legal departments' smooth running. The role of a legal secretary is to support the lawyers and paralegals in a law office or organization.  As well as working within law firms, legal secretaries can work within other legal environments.
Legal secretaries perform several essential duties involving but not limited to producing legal documents, completing legal forms, typing professional correspondence from dictation, liaising with clients and responding to enquiries. By working as a legal secretary, you will get to know a wide range of legal procedures and build up experience in several different areas..
Course Offerings
Variety of dates/times offered throughout the year
Course schedule
| Course Code | Course Name |
| --- | --- |
| POFL 1003 | Legal Office Procedures I |
| POFL 1005 | Legal Terminology and the American Legal System |
Admission requirements
Students must be 18 years of age
High school diploma/GED NOT required
PROGRAM COST
Tuition - Total cost $330 ($165 per course)
Textbooks: 
The Legal Secretary Guide by cordy Paschall, E-BOOK
Register for Continuing Education courses here
Page last updated January 6, 2023.