Standards of Student Conduct
Standards of Student Conduct
Student Code of Conduct 
Standards of Student Conduct [Chapter 7 – Policy #B7.13]
B7.13 Standards of Student Conduct Policy:
This policy is applicable to all students enrolled at Del Mar College to ensure that all practices and actions of the College are applied to students in an equal and nondiscriminatory manner. The policy includes standards and procedures on Student Rights, Student Obligations and Responsibilities, Non-Scholastic Student Misconduct, and Student Scholastic Dishonesty. 
REQUESTS FOR STUDENT DISCIPLINARY RECORDS: 
Contact: The Office of Student Engagement and Retention at 361-698-1277 for the proper request form. 
 *File requests will be completed within 45 days upon receipt of request form.
Meet Our Staff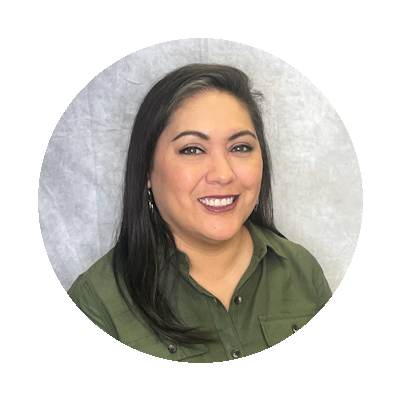 Lisa Leal-Garcia
Coordinator, Student Engagement & Retention
Heritage Campus
HC 184
361-698-1993
Email Lisa
Page last updated September 20, 2023.