Accounting Clerk (Bookkeeper)
Accounting Clerk (Bookkeeper)
Workforce Skills Award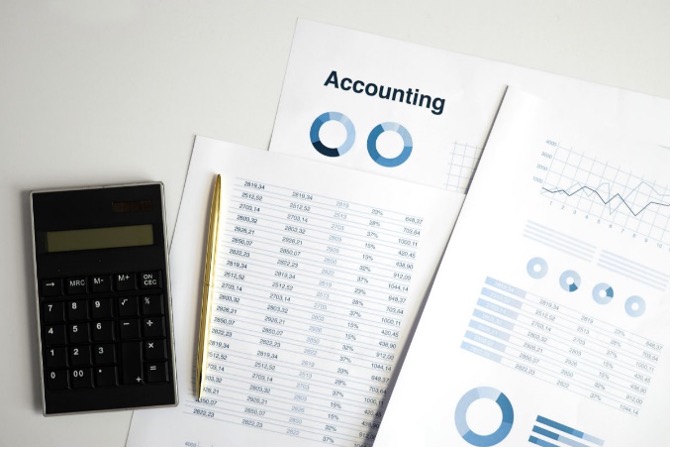 Program Overview
A bookkeeper is responsible for maintaining, tracking, and recording financial transactions including but not limited to purchases, expenses, invoices, and payments. Bookkeepers record financial data into general ledgers, which are used to produce income statements and balance sheets. 
The Accounting Clerk (Bookkeeper) Workforce Skills Award (WSA) program prepares students for an entry-level position as a bookkeeper and/or auditing clerk in an accounting office or department.  Program consists of 4 Continuing Education courses; ACNT 1003, ACNT 1011, ACNT 1013, and ACNT 1005.
Course offerings
Fall, Spring, and Summer semesters
Course schedule
| Course Code | Course Name |
| --- | --- |
| ACNT 1003 | Introduction to Accounting I |
| ACNT 1005 | Forensic Accounting |
| ACNT 1011 | Introduction to Computerized Accounting |
| ACNT 1013 | Computerized Accounting Applications |
Receiving Academic Credit Hours
All courses in the Accounting Clerk (Bookkeeper) Workforce Skills Award (WSA) program have the option to be converted to credit hours using a Petition to Record Credit form and all courses lead into the Del Mar College Accounting pathway including the Accounting Specialist, Associate in Applied Science. 
Admissions Requirements
Students must be 18 years of age
High school diploma/GED not required
Recommended minimum of 9th grade level math and reading knowledge
Program cost
Tuition - Total cost $1,624 ($406 per course)
Textbooks - Estimated cost $380
Academic pathway
Business Administration
Business Administration and Entrepreneurship Department
(361) 698-1372
Take the Next Step!
Upon completion, Del Mar College students can advance their skills by taking credit courses toward the following "stackable" credentials:
Register for Continuing Education courses here
Page last updated January 6, 2023.