Instrumentation Helper
Instrumentation Helper
Workforce Skills Award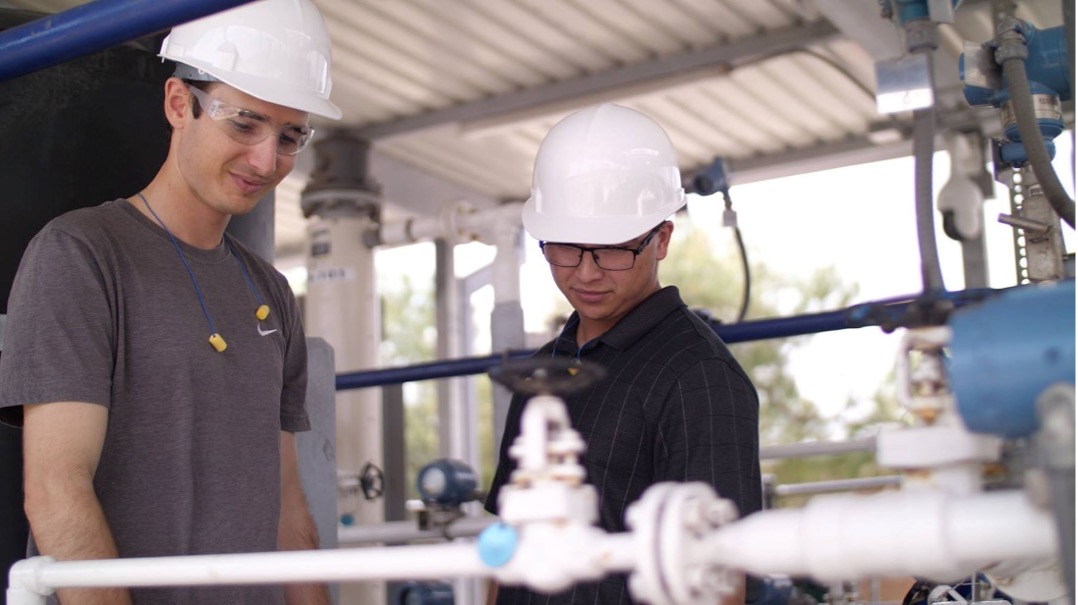 Program Overview
Instrumentation refers to the analysis, measurement, and control of industrial process variables using process control instruments and software tools such as temperature, pressure, flow, and level sensors.
Corpus Christi's process industry continues to expand with refinery, oil and gas, petrochemical and steel companies along the Port of Corpus Christi and surrounding communities making instrunentaiton a promsing career field.
Students will learn the fundamentals of DC and AC circuits basic measurements, automatic control systems and design, closed loop systems, controllers, feedback, control modes, and control configurations.  Program prepares students to be eligible for entry level jobs in a wide range of local industries where modern plants and factories are heavily automated and are becoming more so every year. 
Course offerings
Fall, Summer, and Spring 16-week sessions
Course schedule
| Course Code | Course Name |
| --- | --- |
| CETT 1009 | DC-AC Circuits |
| INTC 1041 | Principles of Automatic Control |
| PTAC 1008 | Safety, Health & Environment |
Receiving Academic Credit Hours
All courses in the Instrumentation Helper Workforce Skills Award (WSA) program have the option to be converted to credit hours using a Petition to Record Credit form and all courses lead into the Del Mar College Instrumentation pathway including the Industrial Instrumentation Installer – Level 1 Certificate.
Admissions Requirements
Students must be 18 years of age
High school diploma/GED not required
Recommended minimum of 9th grade level math and reading knowledge
Academic pathway
Industrial Education
(361) 698-1701
Take the next step!
Upon completion, Del Mar College students can advance their skills by taking credit courses toward the following "stackable" credentials:
Register for Continuing Education courses here
Page last updated November 1, 2023.